MAKE-UP REVIEWS
 · 14. October 2021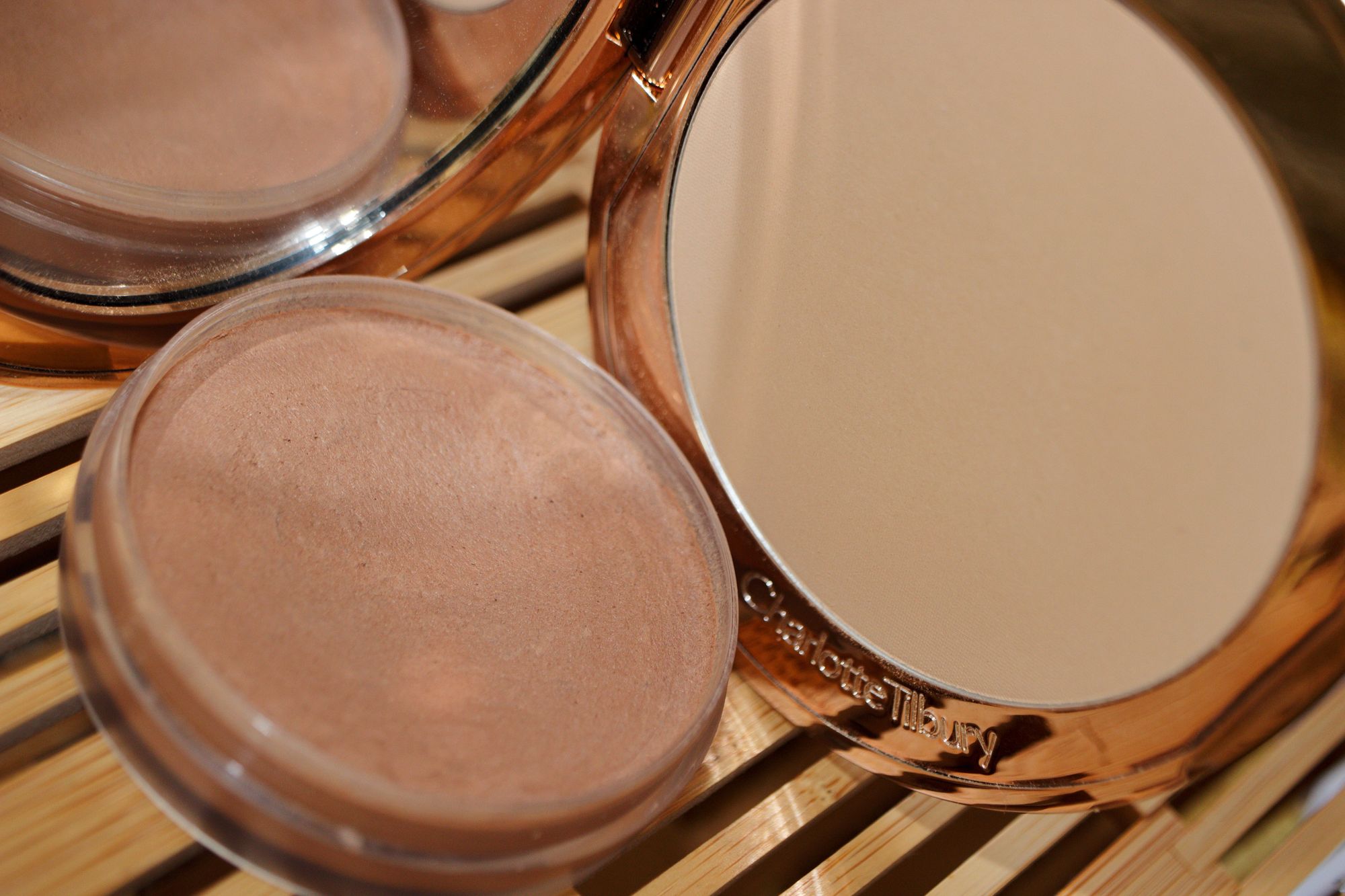 Even when it is cold outside we can still benefit from a whisper of warmth on our faces. Working in layers (first cream then powder) will just do the trick...
MAKE-UP REVIEWS
 · 18. September 2020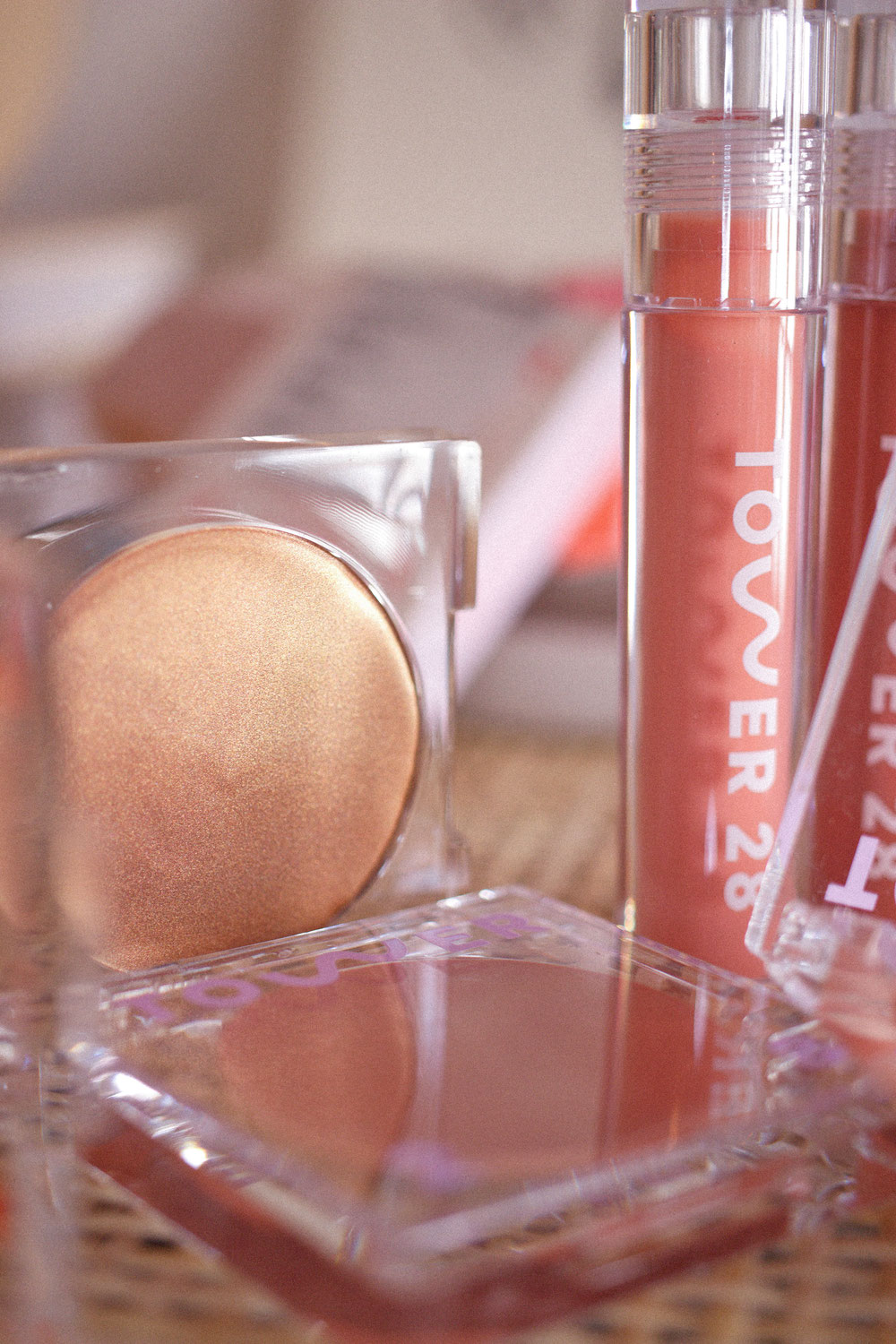 Tower 28 sky rocketed over the last couple of years and there is a good reason: Simple, yet beautiful design plus cream products that work like magic!