---
"Enhance. Empower. Ethical. Encouraging women to enhance their natural beauty and glow from the inside out, creating a sense of empowerment using ethically sourced natural and organic lip products." - kitaka of london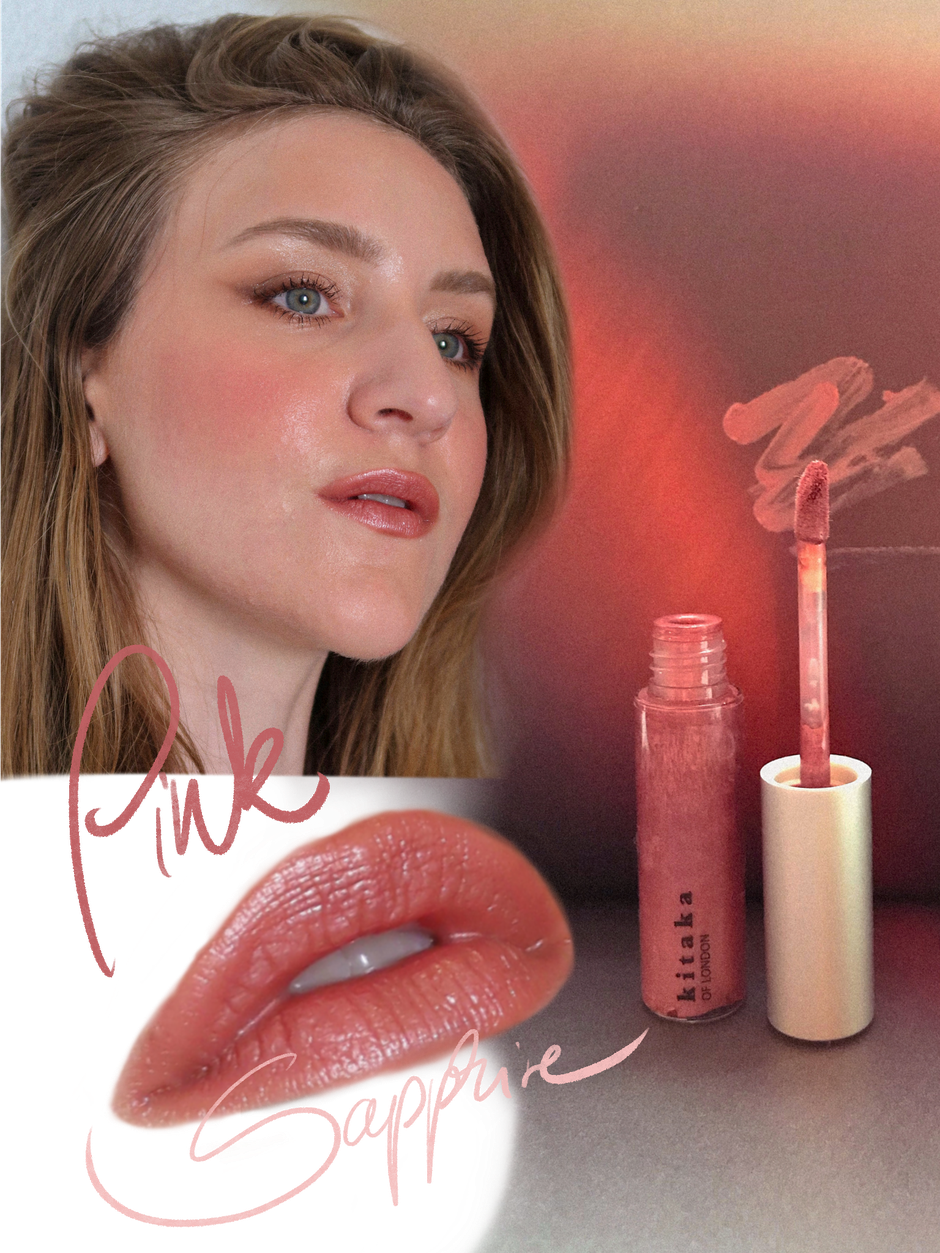 When Kitaka of London reached out to me to try one of their glosses I was immediately drawn to the unique texture.
If you know me, you know I like my shimmers, glitters, you name it.
This gloss has the most amazing shine: The texture is nowhere near sticky or gloopy, it is super comfortable with a barely there kind of feel. The shimmer isn't chunky, but has a soft reflection that, though it is mostly shimmer than color, never looks too silver or washed out.
I am wearing the color Pink Sapphire* with a soft berry brown lipliner.
---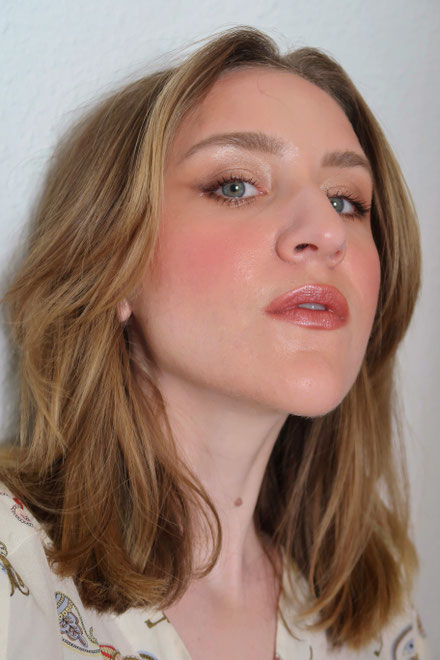 ---
*PR Samples// not sponsored
Some links are affiliate links.